Etiquettes for taking online live classes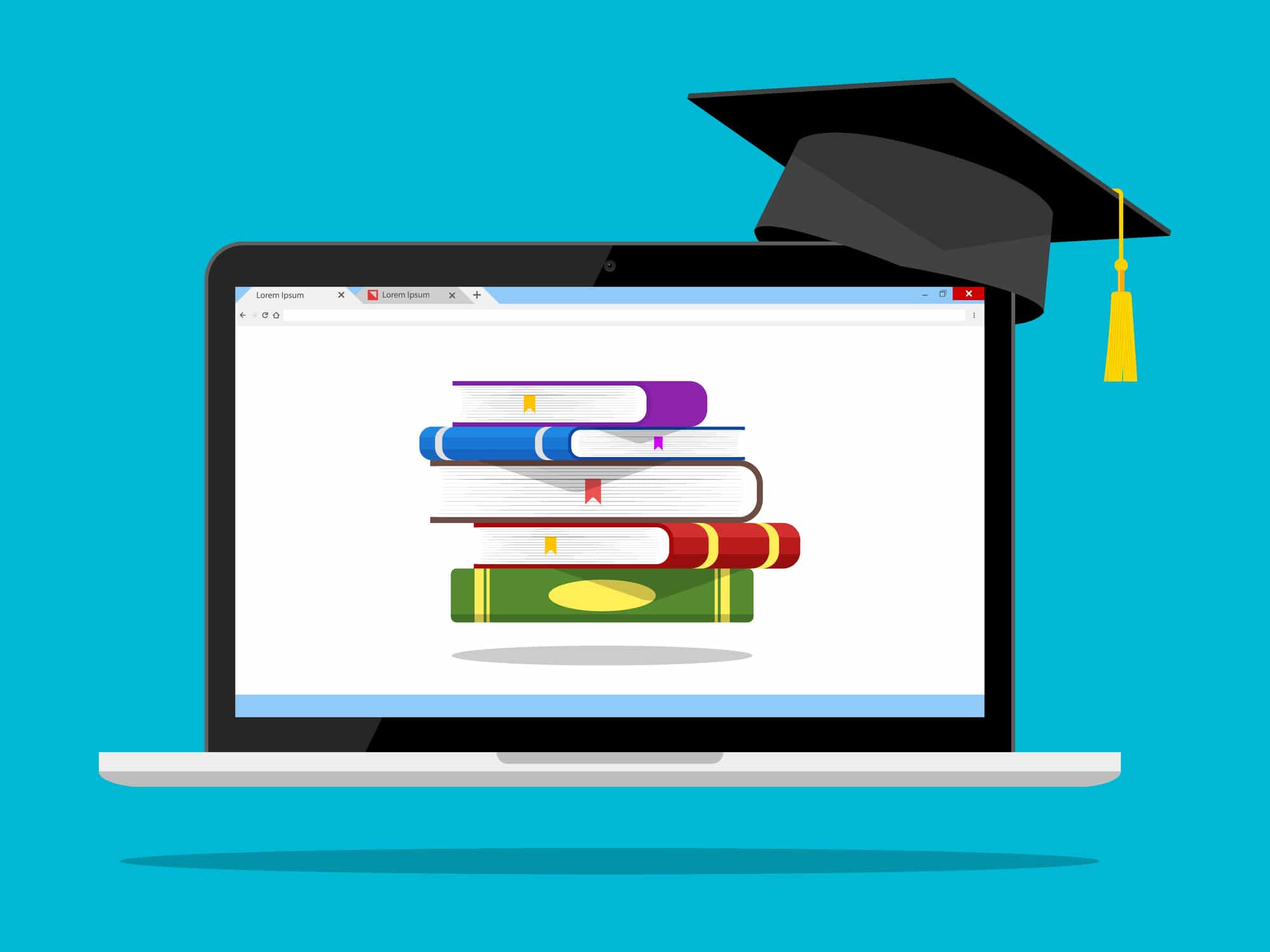 With bulk of the world moving to online classes, Top-Notch Tutorials being no exception, it has opened one more area of teaching – i.e. how you should take online classes and some basic etiquettes while sitting in a lecture.

At Top-Notch Tutorials, we just started with online classes a couple of weeks back and received some amazingly motivating feedback from our students & their parents – which came out in our internally conducted survey too (we shall be sharing that in other blog in detail), but outside those encouraging words, we could see in general need to follow a tight regime and discipline while students tale online lectures. Considering we have always been at the forefront to help students plan, here in this blog we will cover 6 top etiquettes that we believe all students should follow to make online classes a success.
Login before start of the class We are working with technology and it can at times go down, therefore we advise all our students to be on lectures in time. Considering we are studying from home, we save on our travel time so logging in 5 minutes before the start time could be a golden rule to avoid missing the initial part of the lecture.
Ideally be prepared for the class topics We understand all good institutes inform students before hand for the topics to be covered in the next class, we advise our students to give a brief read into that and come prepared as to what all topics will be covered, that will make the class time more fruitful.
Follow the instructor properly Since you have the button for your video and audio and it's not easy for the instructor to see all the class students in the screen, the onus is with the students to follow the teacher fully and keep himself engaged in the subject and avoid any lack of concentration while the lecture is on.
Try & develop dialogue with other students Although you are attending classes alone, but there are many students with you in the online class, try and connect with like minded people to build healthy discussions and study relations. That help to keep the communication going and acts as your first stop for doubt sessions.
Do not interrupt teacher while lecture is on This we tell our students in face to face classes also, but in online lectures it becomes more important that we only speak when ideally the teacher has stopped or has asked to check for doubt session.
Don't be afraid to ask questions We should maintain discipline & decorum in the class, but should never shy away from asking questions and doubts in the session. We should also check for follow-up doubt session class online in case we have any doubt in previous classes to make sure the delivery mode does not beat the basic essence of learning.

As indicated above, we are committed to provide our students not only the best in class faculty and studies, but also teach them top etiquettes across different streams of life – let it be course subjects or a simple reminder of how we could make our online lectures amazing and valuable.
We have been receiving multiple calls & emails daily from parents asking about online sessions and how we are tackling Covid-19. Feel free to connect with us in case you also have any queries, write on contact@topnotchtutorials.com or call us on 8860-2427-13 to know more about any question that you have on mind.
Stay safe & Stay Safe!