Future Coaching decoded by Top-Notch Tutorials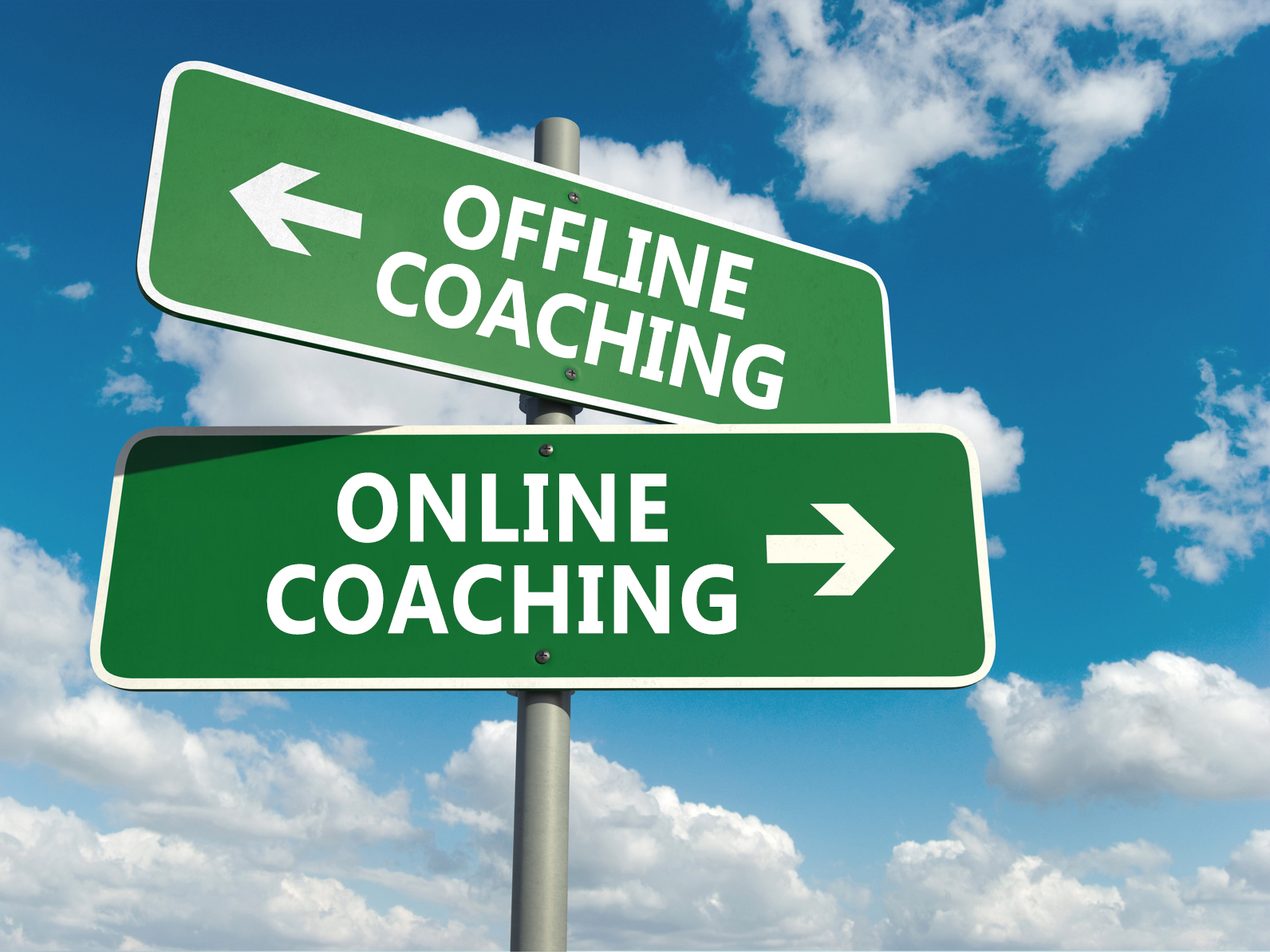 We have seen so much in the last two-three months where all the industries have now started to re-think and realign how they would want to operate over the coming years. Education is no different and we see loads of changes happening around how teachers and students will be approaching their future classes after the end of the lockdown – yes you read it right since now we are in the unlock phase 1.
One prime example of that is movement of education to the online channels, the transition of which has been superfast and surprisingly efficient over the past 2 months. I say surprising since to be honest I personally use to feel that's a difficult task to teach and move such huge student population online – although now am happy to be proven wrongJ.
So does that also mean that we see an end of the road for offline or face to face teaching, well Top-Notch Tutorials have a perspective here, based on our experience, we believe both are here to stay and only those tutorials will do well over the time who maintain a balance between both channels. I don't think so now we will be going back to fully offline mode nor for sure we will stay fully online but a middle path will be carved.
By now I can imagine there will be loads of questions going through our readers mind and let me try to take up a few of them here in this article in my way of putting in observations based on which we may adopt a future plan – please pardon me if those are not among the top of your list but even if that's the case you have an alternate channel to approach my calling me on 8860-2427-13 on writing on contact@topnotchtutorials.com.
So below are the top observations:
We will want to minimize absenteeism in the class and students who may not be well in future will get easy and sure access of online classes from Top-Notch Tutorials even when we start offline classes.
We will offer both channels where students could enroll based on their comfort – in terms of time, money and pace.
Our online tests will continue now and will become backbone of preparation where students can take that up anytime, anywhere and also do self assessment.
Recorded lectures for students to keep handy and as fallback at the time of preparations, I am sure we all have realized that's a real good way of recalling the lectures.
What do you think will be future of education; I encourage all my students to engage in a healthy discussion within them and off course with me since I love doing that. So what do you need to do next - nothing just pick up your phone and call me or write to me on contact@topnotchtutorials.com to start a conversation and share your ideas and queries.
Till then, we fight COVID by staying home and staying safe; and for sure following steps that I shared in last blogs around safety. Read that on https://topnotchtutorials.com/post/How-to-live-with-COVID-19-and-preparing-for-future/81