Good Food habits during the Lockdown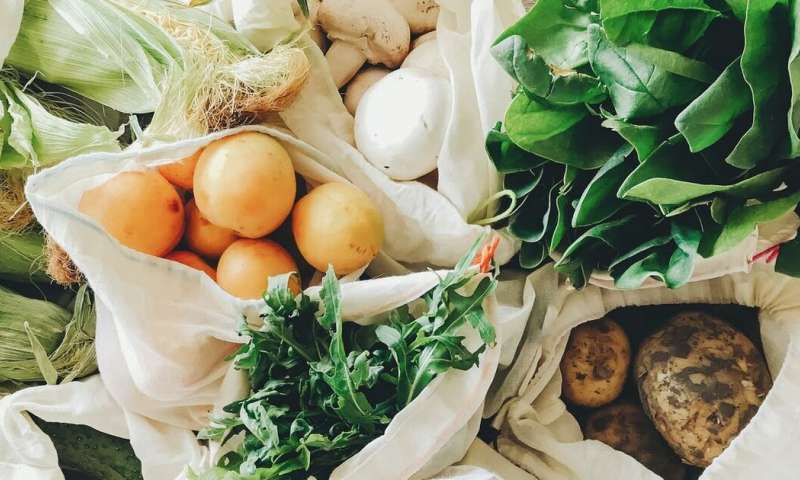 Multiple students and parents have been asking us for helping in defining best way of making sure they have a good regime during the lockdown – although this has been an exceptional time and we have also been exposed to it for the first time, but Top-Notch Tutorials being a responsible coaching institute, have detailed below the food & general habits that all should follow while in the lockdown.
This is the starting point – we know bulk of our students and their families are avoiding food from outside but would like to re-iterate, have clean and fresh homemade food for coming 3-6 months to keep healthy.
Limit your fat & sugar intake
We observed many of our students has started eating high amount of fat & sugar while we are at home, we highly recommend to limit that since that will have a long term impact on our health.
Take proper fibre rich food
Taking from our last point to limit intake of fat & sugar, we all should take proper fibre in way of salads, fresh fruits and nuts which make our body light and keep it healthy while we have limited movement or exercise. That will help in digestion and enable keep good daily regime.
We need to keep our body hydrated and should have at-least 4-6 liters of water daily. That is also important since we are observing change in weather and the summers are getting hot now, therefore keep drinking water or fresh juice.
Here we would like to especially mention lemon and orange juice since that has been indicated by many doctors and experts to help build immunity required to fight Corona Virus.


Along with the above, we would strongly recommend to take care of your sleep, exercise regime (which you should maintain for at-least 30 minutes in morning & evening), and ideally meditation. These three things in addition to good & healthy homemade food with proper nutrients should help you maintain a great body and mind which is best for proper studies, grasping and memorizing.
Top-Notch Tutorials has always focused on overall development of students which includes good mind & body health, therefore we encourage all our readers & their parents to contact us in case have additional queries around the above, write to on contact@topnotchtutorials.com or call us on 8860-2427-13 to know more or in case have any questions around our faculty, courses, online classes etc.
Please do follow the prescribed health regime, and stay safe & healthy during COVID-19!