Thanks to our Top-Notch Students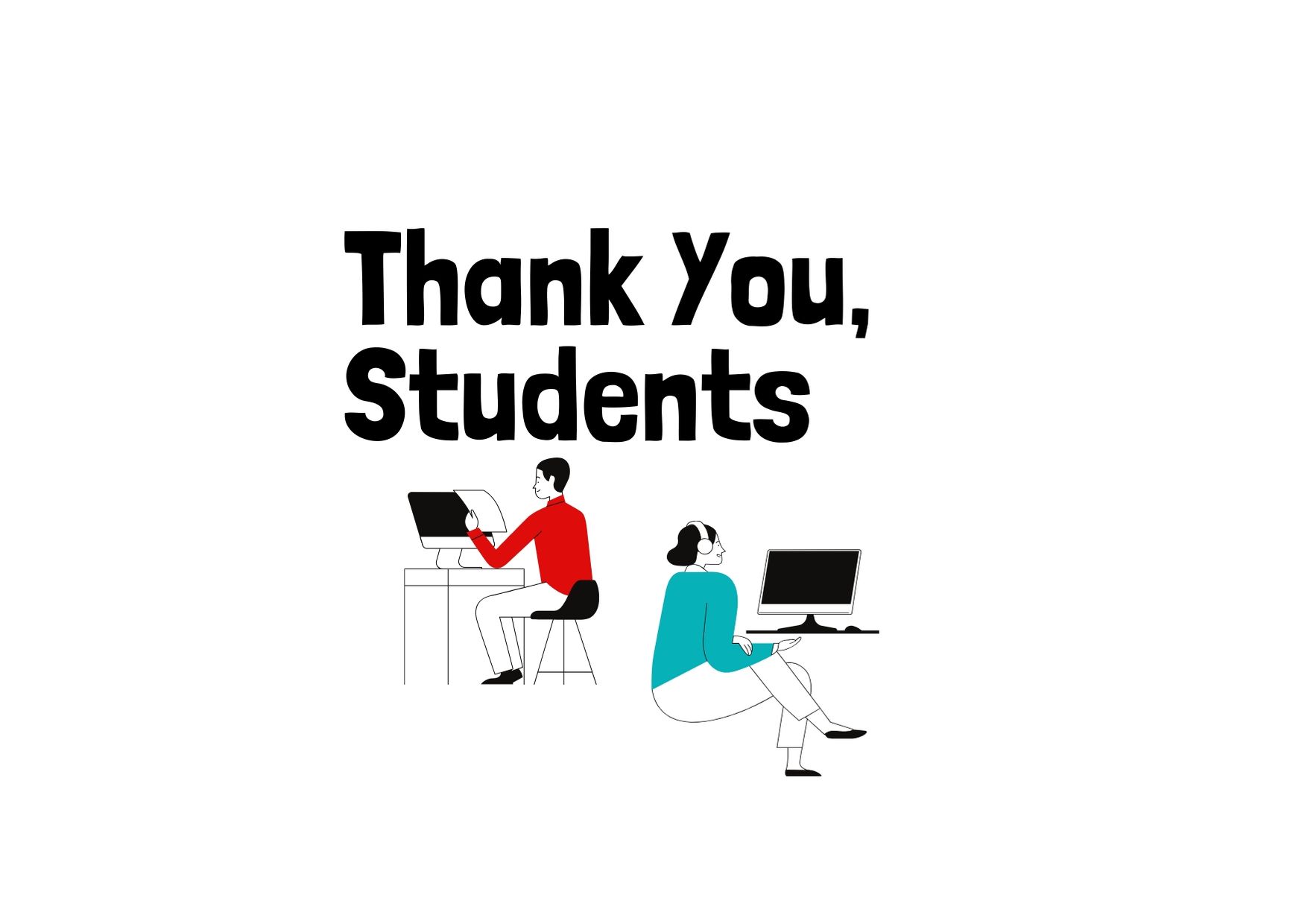 At Top-Notch Tutorials, we started our journey for the online classes around 3 months back which was in the planning phase and were still toying around with the idea of how and when shall we get started with our brand (which got to be Top-Notch

) of online classes where students have more comfort and greater reach.
Although we were in planning, but then COVID-19 hit us and the resulting lockdown pan-India made it mandatory to think out of the box and fasten up the process of ensuring we are teaching students online. While the decision was easy to get started with online classes but the execution demanded a well thought through plan, support of our staff our faculty and above all our students.
Today when we look back we see all that brainstorming sessions with our staff, faculty & technology partners paid off – now by you may have grown curious to know if we are only talking about commercial success of our online classes or have something else on mind! As many of you know us or the roots of Top-Notch Tutorials, we are best in class in terms of teaching but with that we always work with students' first policy and commercial aspects are secondary.
Therefore, today in this post we will like to walk all our students and readers through a few of the amazing comments from students who have been part of the online classes and have given us the feeling of satisfaction in the few testing weeks.
Below am sharing some beautiful comments from our students, with best being students coming back for all the faculty members which is highly satisfying: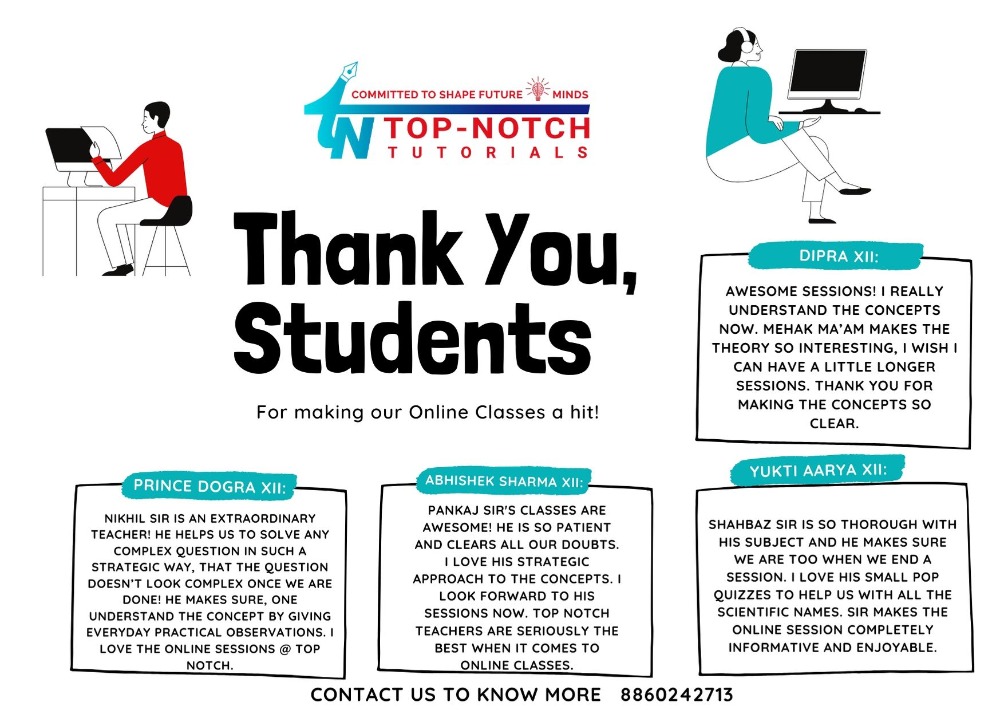 The above has given us tremendous motivation but also raised the benchmark to deliver further Top-Notch experience.
Meanwhile, we will love to hear from you about your views and inputs that we should include in our blog. Feel free in contacting us for any further queries. Write to us on contact@topnotchtutorials.com or call us on
8860-2427-13 to know more about how we have achieved this amazing feedback and are working to enhance these further.